GlasWorkShop.
Make your own
brightly colored glass motifs

In the Glasworkshop you can make your very own brightly colored glass motif from scratch. You can choose between hanging or standing the glass motif.
Glass of fun for the whole family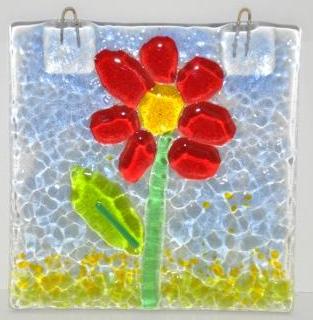 Hang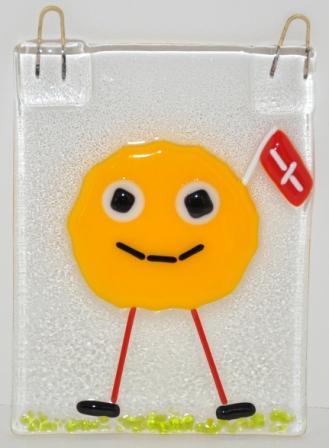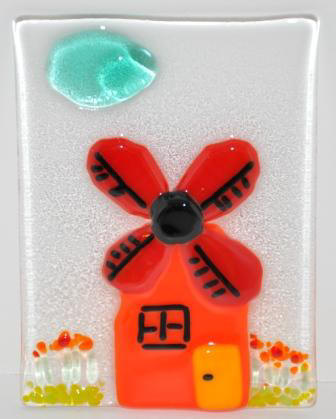 Stand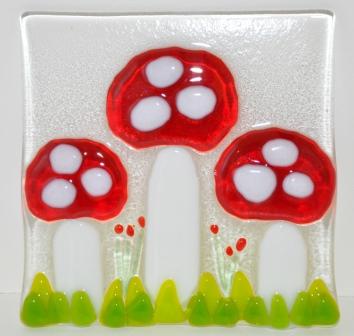 Make your own unique
neck glass jewelery.

Let go of your imagination
If your imagination doesn't work, you can get help from our Templates or our large selection of glass motifs in the workshop.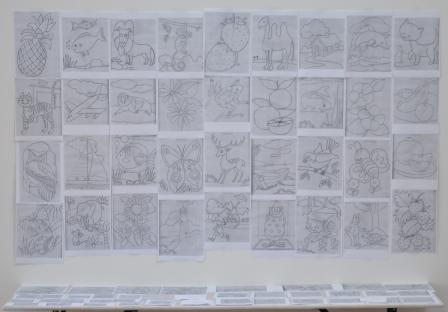 You will receive a brief instruction on how to cut the colored glass pieces into the desired shape and the handling of the broken glass.
After that, you can start with the glass.
Further guidance is provided by staff along the way if desired.
For the youngest participant, it will be a good idea to get help from an adult.
Safety glasses are provided.
They must be worn by all participants and assist in the workshop.
Choice options.
Small hanging glass motif 145 Kr.
Small stand glass motif with foot 145 Kr.
Between hanging glass motif 195 Kr.
Between stand glass motif with foot 195 Kr.
Large hanging glass motif 400 Kr.
Short neck glass jewelery 75 Kr.
Long neckglass jewelry 100 Kr.
The finished burnt glassworks can be picked up the day after 14 o'clock.
we also like to send for postage.
The Glass Workshop is located in the heart of Svaneke town.
Brænderigænget 1 3740 Svaneke.

Glass work must be started 1 hour before closing time.

Monday Closed
Tuesday Closed
Wednesday Closed
Thursday Closed
Friday Closed
Saturday Closed
Sunday Closed